Putting the pieces together
Whether it's your packaging that needs designing, a new product range that needs developing or a new marketing and distribution strategy that needs creating, we will work with you to enhance your company and its products.
With over 35 years of experience…
Tap into our knowledge of

sales, design, distribution

and

marketing.
Whether it is new product development, trade shows or expanding your customer audience, we are here to help.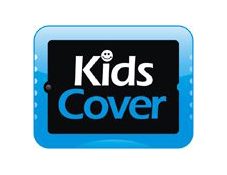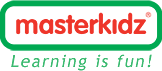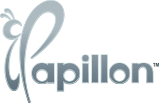 What We Do
If you want to find out more, head to our Q&A section for
Show me more
PRODUCT
Design Development Packaging
PRODUCTION
Sourcing Quality Control Engineering
MARKETING
Global Sales & Distribution
Brand Development Trade Shows
DISTRIBUTION
Mature & Dedicated distribution network spanning 35 years
Steve is a true professional, one of the greatest motivators of people. He has a vast knowledge of the Toy industry. Steve has lived and worked in Hong Kong for well over 25 years, he understands the Chinese manufacturers, understands the culture, and has a wonderful team supporting him.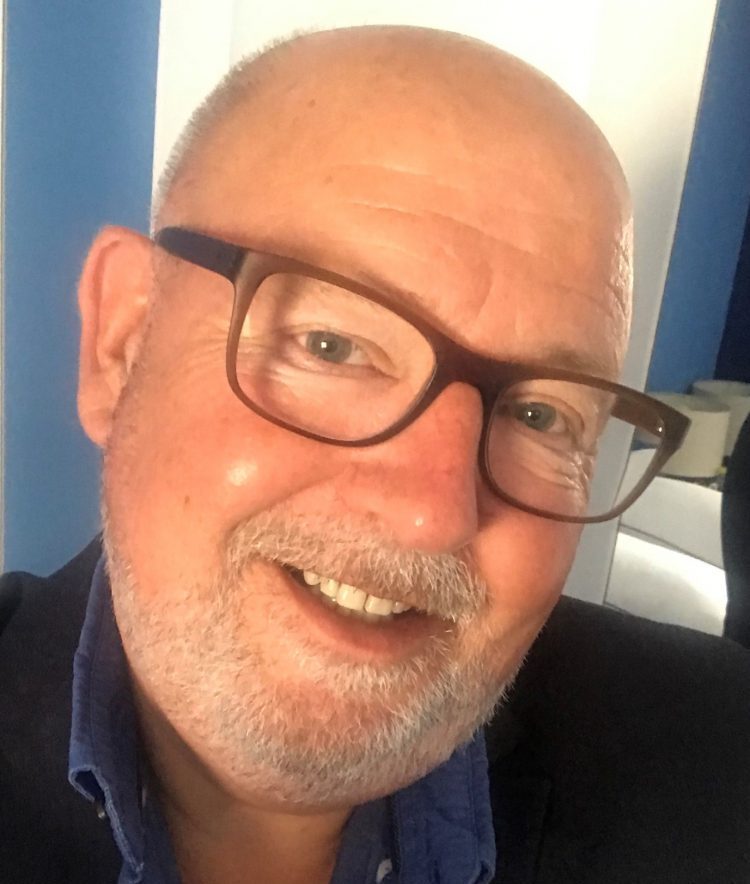 Founder of KIDS@PLAY
As CEO Tomy Europe, I had the pleasure of working with Luc following his appointment to develop the sales of Tomy products into Germany, Austria and Switzerland. He was a pleasure to work with and it was clear that Luc had the potential for bigger role.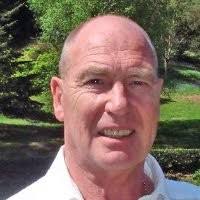 Director at AM Consultancy
While standing behind of each product creation and development Stephen has always assured 100% quality of the products and made sure the innovation was always the core competence of the company. His strong character has attracted a team of wonderful people combined by his values of candor, trust, sincerity and openness.
Distribution & SCM Director at RedHead Family Corporation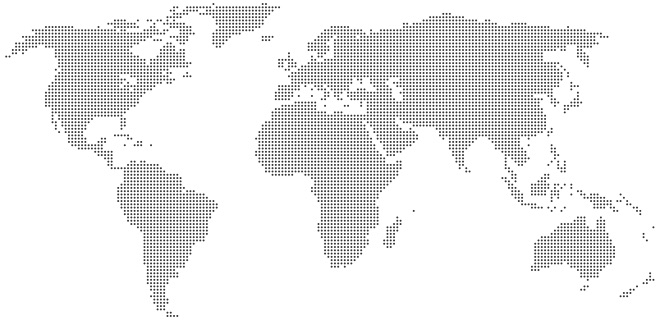 Global Brand Network Ltd.
Kruidenstraat 6, 6681NH, Bemmel, The Netherlands